As we adjust to social distancing which prevents us from bringing you our live programming, and as we look for ways to nourish our spirits, we developed new ways to bring NYS legal history to your email inbox as moments to pause.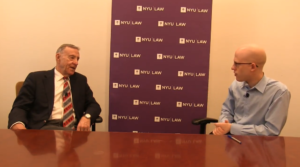 Judicial Notice: Chatting and Blogging with the Authors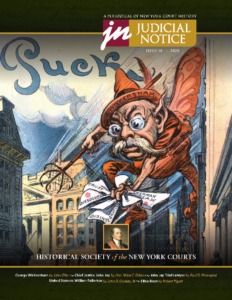 Our latest issue of Judicial Notice has been delayed due to COVID-19. However, we are returning to talk to Judicial Notice authors in our podcast series Chatting with the Authors and previewing Issue 15 with blog posts by our authors.
Chatting with the Authors Podcasts
Blogging with the Issue 15 Authors
From the Perspective of the Educators: Teaching NYS Legal History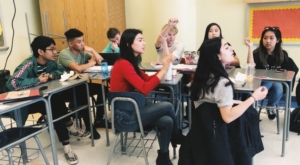 As teaching moves into new territories with the pivot to remote learning during the pandemic, we caught up with our educators to discuss the programs they are working on with us, their experiences with distance teaching, and what they think the future of teaching will look like.
Teaching Legal History Podcasts
Common Threads of Justice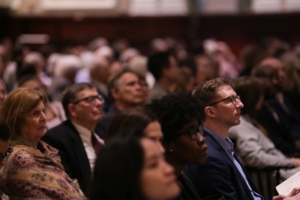 Common Threads of Justice looks back into our video archives as we work to create a new one to showcase the common threads that weave the tapestry of NYS legal history.