We all have had to rethink our day-to-day lives, both personally and professionally. As we adjust to social distancing, we find that there are important lessons to be learned about how we communicate as an organization…and also as a people. The Historical Society of the New York Courts is now confronting this issue in its own mission.

We're unable to gather at our programs and events as we'd like in this new normal. How to continue our dialogue with you? We have a few ideas.
Podcasts & Videocasts — Coming Soon!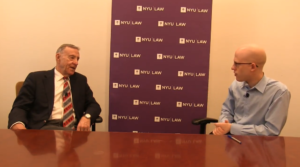 Podcasts and videocasts on the topic of the pandemic are in the works. You can find other HSoftheNYCourts podcasts and videocasts on diverse topics related to NYS legal history here.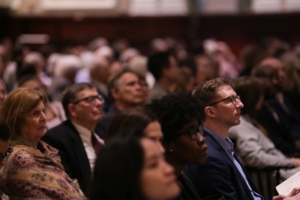 During the pandemic, HSoftheNYCourts is also committed to bringing you moments of pause in your inbox. Here, we bring NYS legal history to you to take your mind of the monumental times in which we find ourselves. For more information on these series, visit Moments Of Pause in Your Inbox. 

NYS Unified Court System Responds
Chief Judge Janet DiFiore's Messages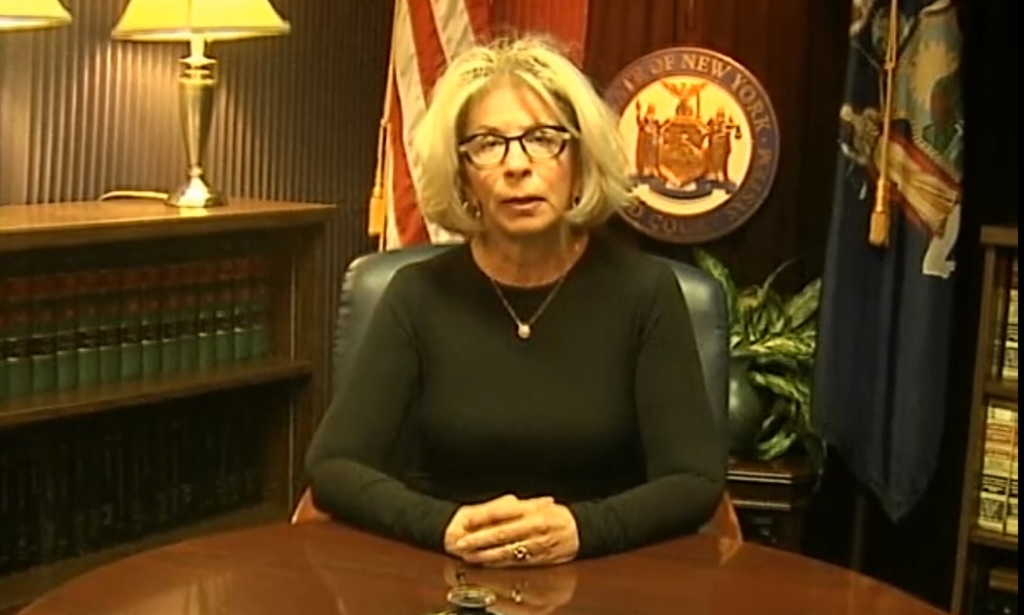 Hon. Jonathan Lippman Spearheads Statewide Pro Bono Effort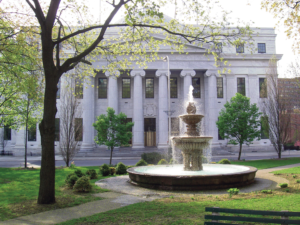 Chief Judge Janet DiFiore and the NYS Court System partnered with the New York State Bar Association to create a pro bono network of lawyers across NYS for the anticipated surge in legal matters surrounding the COVID-19 pandemic. Judge Lippman will lead this effort. Read more in this NYSBA press release.
For additional information on court operation during the COVID-19 pandemic, including virtual courts, bar exams, and bar admissions, please visit nycourts.gov.