On behalf of the Young Lawyers Committee of the Historical Society of the New York Courts, please let me extend a warm welcome.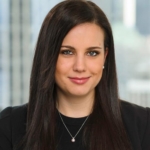 Thania Charmani, Esq., Chair of the Young Lawyers Committee & Associate, Winston & Strawn LLP
While a summer associate I had the honor of meeting Judge Judith Kaye and hearing her speak passionately about HSoftheNYCourts. Judge Kaye deeply believed that everyone should be an active member of the New York legal community and seize any opportunity to meet its members from either side of the bench. Getting to know the history of the New York courts and honoring the legacy of individuals who faithfully served this community throughout the years is a unique experience that has led me to unexpected friends and brought me closer to the principles that guide our practice.
JOIN THE YOUNG LAWYERS COMMITTEE TO NETWORK WITH YOUR PEERS
We attract attorneys in private practice, prosecutors, public defenders, and in-house counsel, offering a unique opportunity to connect with other lawyers of various backgrounds and experiences, but also similar interests, who practice in New York courts.
WORK WITH THE YOUNG LAWYERS COMMITTEE
We strive to offer events and receptions that recognize the importance of the NYS court system and its development of NYS jurisprudence. Our events honor past judges, discuss famous cases, and cover new and emerging topics in New York law. This is all made possible through HSoftheNYCourts' connection to NYS judges and practitioners, and their dedication to HSoftheNYCourts.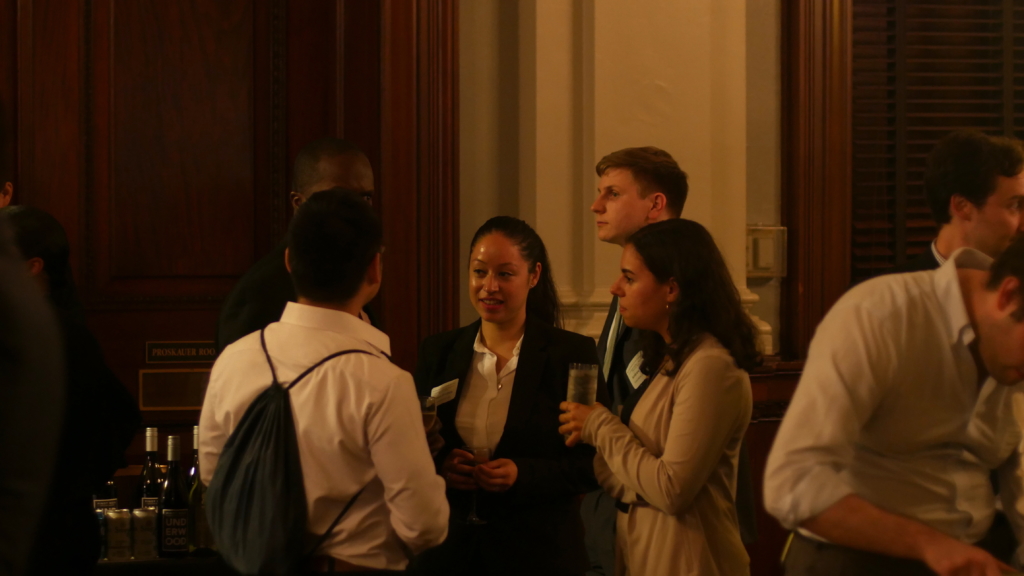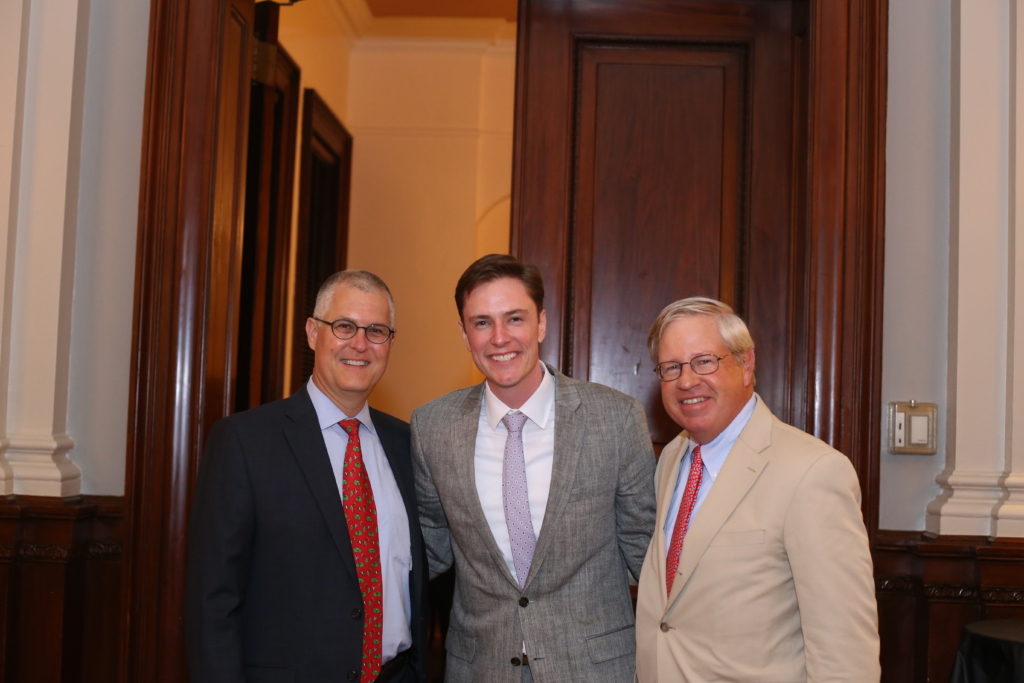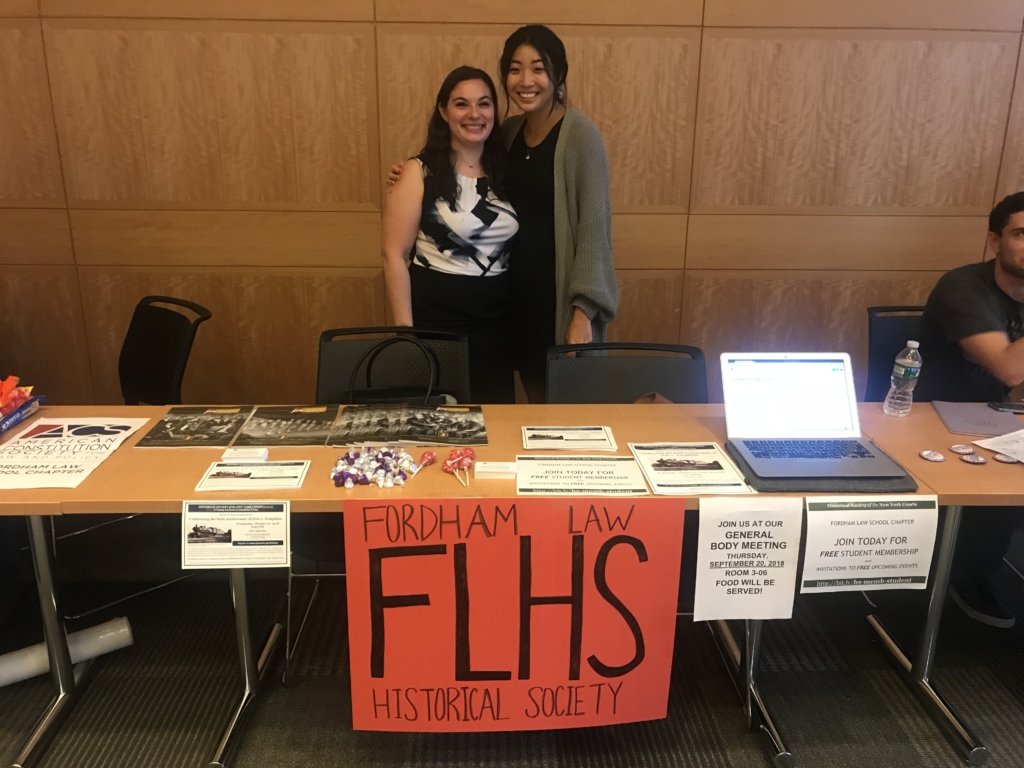 Finally, we are a close-knit group. We maintain a close working relationship with the Board of Trustees. The HSoftheNYCourts Board of Trustees serve as mentors to Committee members, who in turn mentor NYC law school students. Through these programs, we are able to foster important professional, and meaningful personal, relationships.