On behalf of the Young Lawyers Committee of the Historical Society of the New York Courts, please let us extend a warm welcome.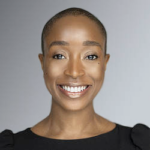 Chaka S. Laguerre, Co-Chair of the Young Lawyers Committee & Associate, Paul Weiss Rifkind Wharton & Garrison LLP
In August 1965, James Baldwin penned an essay in Ebony magazine in which he writes: "History, as nearly no one seems to know, is not merely something to be read. And it does not refer merely, or even principally, to the past. On the contrary, the great force of history comes from the fact that we carry it within us, are consciously controlled by it in many ways, and history is literally present in all that we do. It could scarcely be otherwise, since it is to history that we owe our frames of reference, our identities, and our aspirations." Baldwin writes of the challenge of realizing and assessing the ways in which history creates us. And, he calls upon us to wrestle with ourselves as historical creations — and to attempt to re-create ourselves "according to a principle more humane and more liberating . . . to attempt to achieve a level of personal maturity and freedom, which . . . [then] changes history."

Law, particularly courts, has a distinctive power in our historical creation, one that I have always known and sought to understand. Throughout my life, I have heeded Baldwin's call to earnestly and fervently engage with history in a manner that is transformative of my person and of our society, and I wanted to be a part of a community of people who realized the importance and impact of the history of our courts, the laws, principles, and knowledge that they produced, and the transformative power we all can access from engaging with it.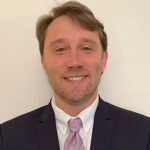 Zachary Segal, Esq., Co-Chair of the Young Lawyers Committee & Partner, Levitt & Kaizer
I saw the words 'historical' and 'courts' and knew whoever else was attracted to those words are people I want to be associated with.
JOIN THE YOUNG LAWYERS COMMITTEE TO NETWORK WITH YOUR PEERS
We attract attorneys in private practice, prosecutors, public defenders, and in-house counsel, offering a unique opportunity to connect with other lawyers of various backgrounds and experiences, but also similar interests, who practice in New York courts.
WORK WITH THE YOUNG LAWYERS COMMITTEE
We strive to offer events and receptions that recognize the importance of the NYS court system and its development of NYS jurisprudence. Our events honor past judges, discuss famous cases, and cover new and emerging topics in New York law. This is all made possible through HSoftheNYCourts' connection to NYS judges and practitioners, and their dedication to HSoftheNYCourts.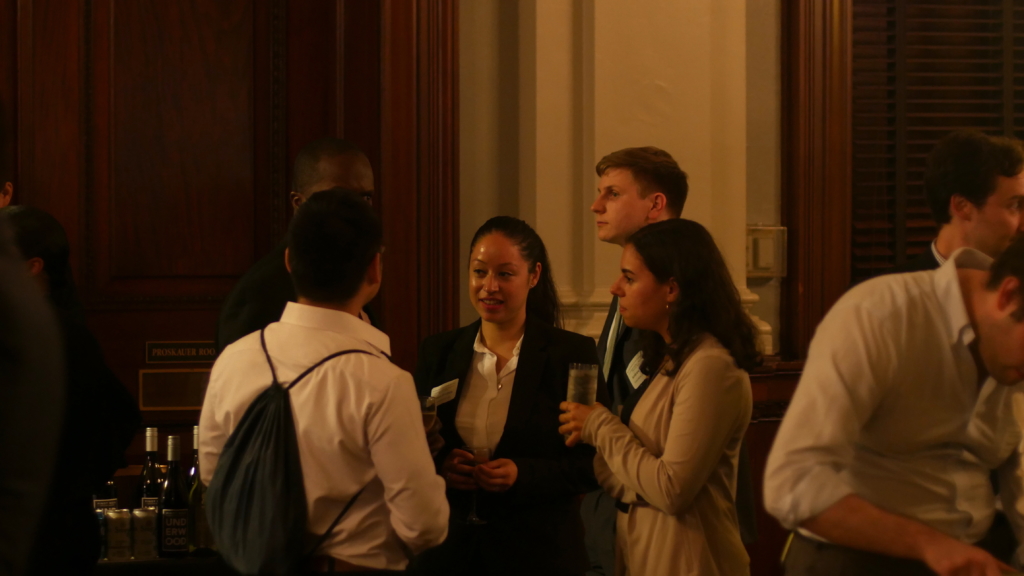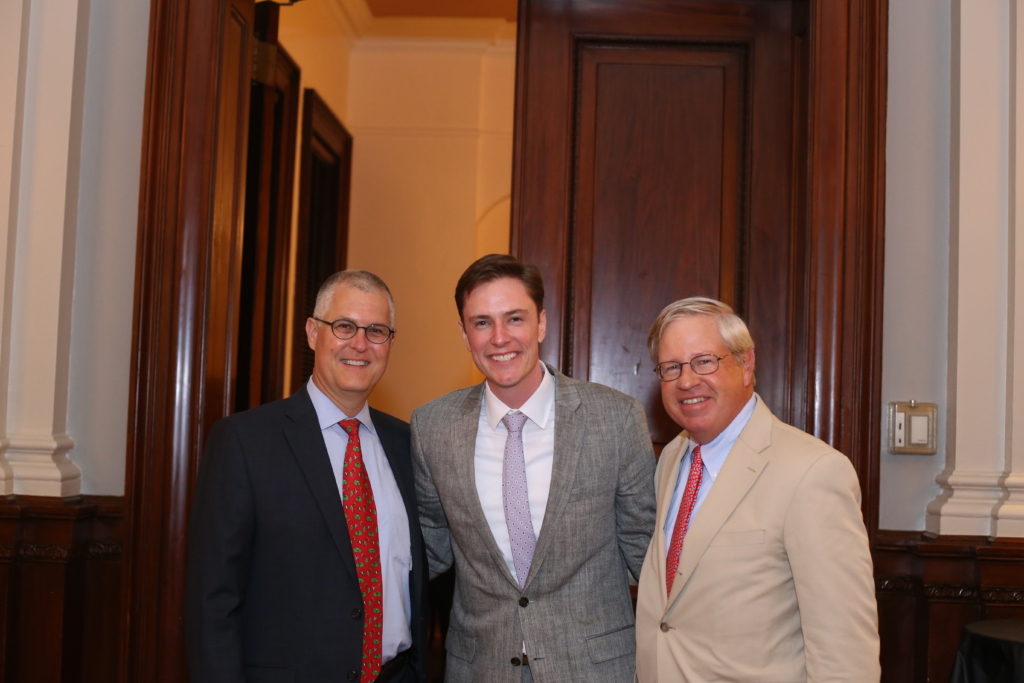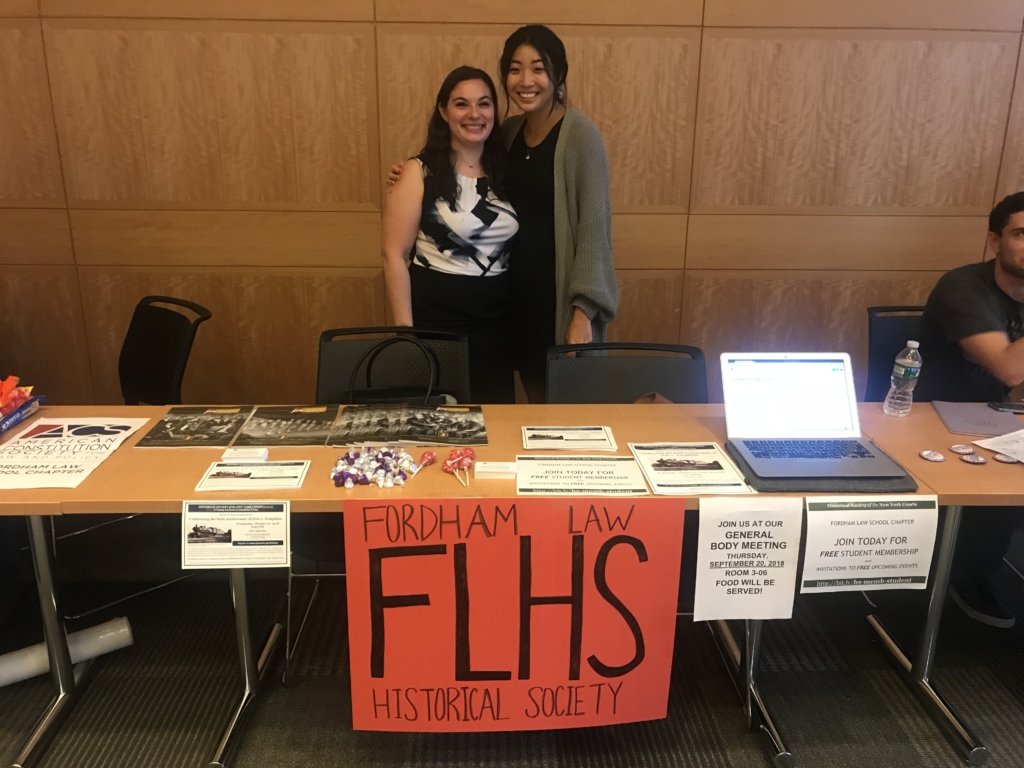 Finally, we are a close-knit group. We maintain a close working relationship with the Board of Trustees. The HSoftheNYCourts Board of Trustees serve as mentors to Committee members, who in turn mentor NYC law school students. Through these programs, we are able to foster important professional, and meaningful personal, relationships.