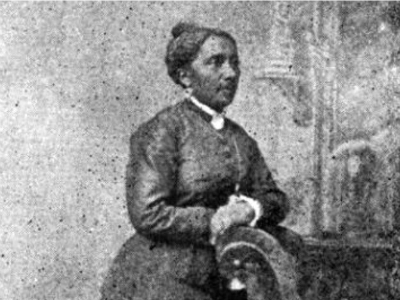 During Black History Month, we look back at the Jennings v. Third Avenue Railroad Co. case. 100 years before Rosa Parks, the efforts of Elizabeth Jennings and a future president helped desegregate the public railway service in NYC. Read this fascinating account on our Blog!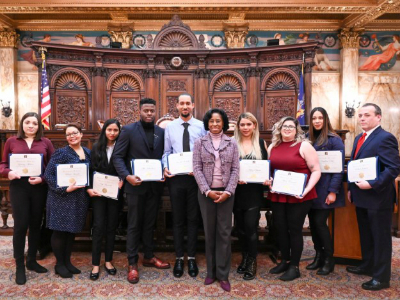 The winners of the Scholarship were announced at a Feb. 10th ceremony at the Appellate Division First Dept. Courthouse through a collaboration with Bronx Community College. Learn more and see photos of the ceremony!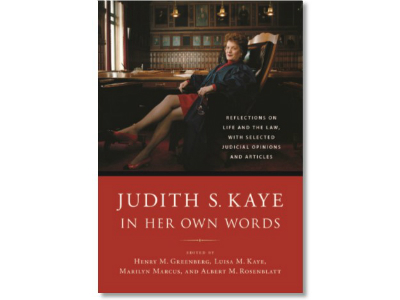 Judith S. Kaye In Her Own Words: Reflections on Life and the Law, with Selected Judicial Opinions and Articles. An autobiography and selected writings by Judith S. Kaye, former Chief Judge of the NYS Court of Appeals. Obtain your copy by supporting us at the $250 level!