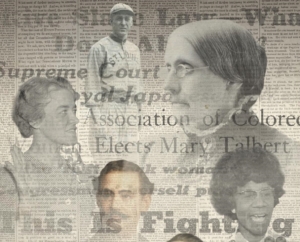 HSoftheNYCourts needs your support to continue to provide our high quality public programs, student education projects,  and more — including everyone's favorite year-end gift, our annual calendar. Please join or upgrade your membership to ensure you will receive yours.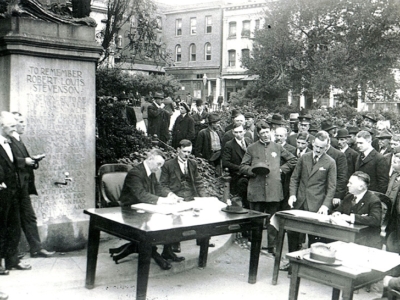 With holiday travel plans, a new strain of the COVID-19 virus, and booster vaccination appointments, it is a good time to return to our 2020 webinar on the lessons learned from the 1918 Spanish flu epidemic. Watch now!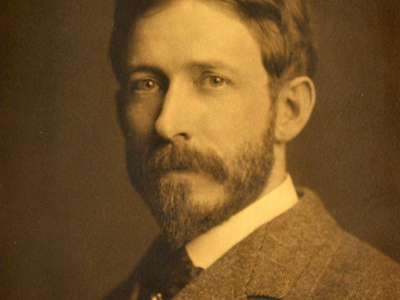 Learn from our panel of experts as they discuss George McAneny's legal legacy, his impact on planning, zoning, and preservation laws. McAneny can claim responsibility for helping to build the New York County Courthouse, Foley Square, and many other landmarks around NYC.