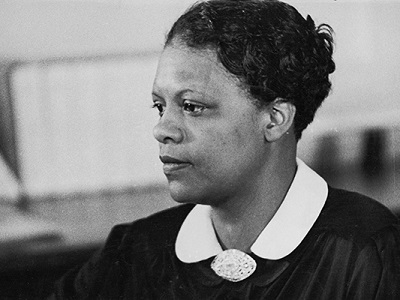 In our final 20th anniversary celebration in 2022, we join Trustees and partners to look back at 20 amazing stories. Trustee and Appellate Division Justice Dianne T. Renwick's story featured the first Black woman ADA in the NYS, Eunice Carter, and Carter's instrumental work in the successful prosecution of Lucky Luciano.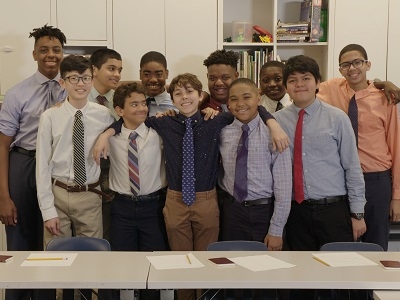 Our Education Partners Dr. Julia Rose Kraut and Aisha Lloyd Williams teach a class of 8th grade boys about their First Amendment rights and work together to show the students why the Constitution matters in their lives, empowering them with this knowledge. Watch Now!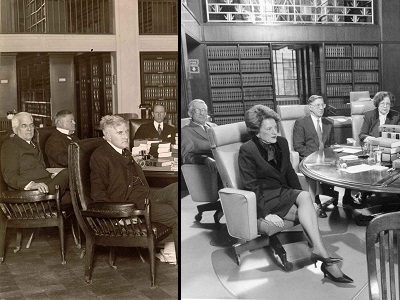 In honor of the Court of Appeals 175th anniversary in 2022, we worked with the Court to make available nearly 50 bench portraits, dating back to the 1800s, along with these two special photos of the Court in session. In 2002, the Court recreated the 1922 photo of the judges conferencing. See how times have changed!