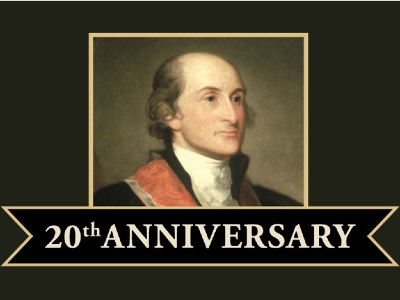 To celebrate our 20th anniversary, we're interviewing Trustees about why they stay involved in our work and why our shared mission continues to be vital to understanding how our past informs our present. Listen to their special stories!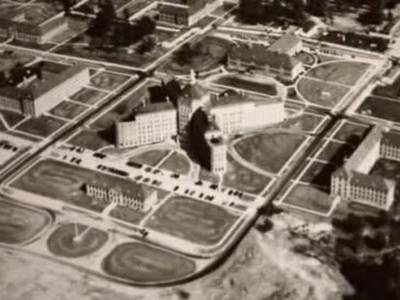 Willowbrook State School exposed devastating conditions in which those with developmental disabilities lived, though the institution was built for their care. A panel of attorneys involved in the case will discus the  litigation, consent judgment, and the relevance of Willowbrook today. Registration opens soon!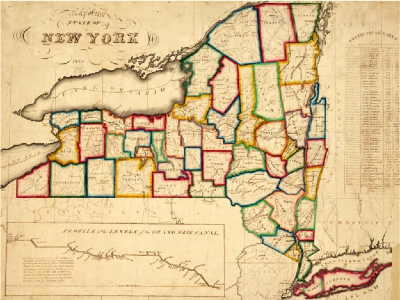 We may be familiar with the work of the Court of Appeals, but each court, case, and judge start in the counties. Our County Legal History Project project now includes 15 of our state's 62 counties! Is Your County Available? Check now!