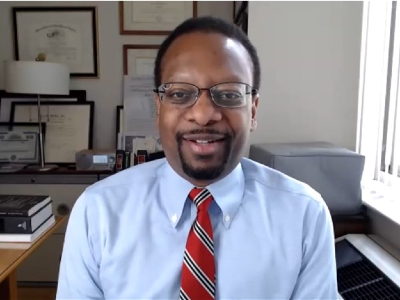 To celebrate our 20th anniversary, we're interviewing Trustees about why they stay involved in our work, and in our latest video NYU School of Law Dean Troy McKenzie shares a special project that has kept him engaged. Watch Now!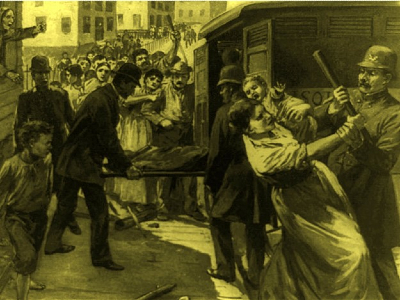 Our latest podcast episode White Shoe and Rogues' Gallery: Money, Crime, and Punishment in Old New York is a fascinating conversation with Adrian Untermyer and John Oller, author of White Shoe (2019) & Rogues' Gallery (2021). Watch or Listen Now!
At the turn of the 20th century, Rebecca Salome Foster devoted selfless attention to the inmates of the original Tombs Prison, their families, and other poor and unfortunate souls, many of them immigrants, earning her the title of the "Tombs Angel." Learn about her life!