To celebrate our 20th anniversary, we're interviewing Trustees about why they stay involved in our work. Hear from Appellate Division Justice Lillian Wan on her experience being a member of the Board. Watch Now!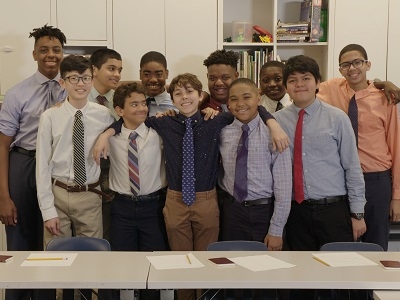 Our Education Partners Dr. Julia Rose Kraut and Aisha Lloyd Williams teach a class of 8th grade boys about their First Amendment rights and work together to show the students why the Constitution matters in their lives, empowering them with this knowledge. Watch Now!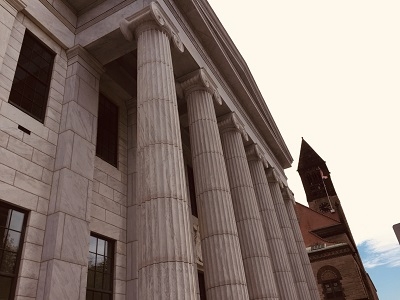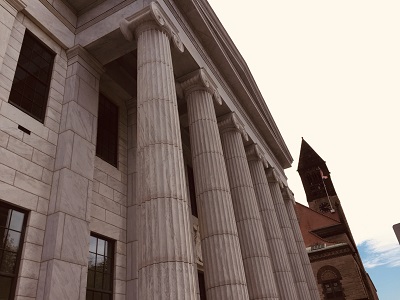 New networking and panel event for young attorneys and law students! Hear from practitioners in public service, government, law firms, and the court system as they discuss how they built their careers. Register Now!