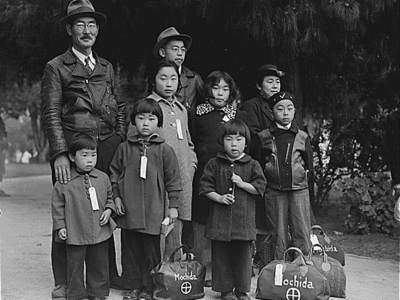 This Asian American Pacific Islander Heritage Month, HSoftheNYCourts publicly denounces the increasing instances of bias, violence and hate crimes toward Asian Americans, Pacific Islanders, and individuals of Asian descent in New York and in the nation. Read more.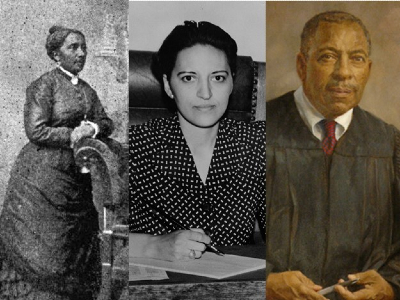 We at the Society believe every month is Black history month, as the achievements and struggles of Black people are deeply woven into the fabric of the State and nation. Each month this year, we will be highlighting a program, an oral history, or a story about the impact of Black people on the NY Courts.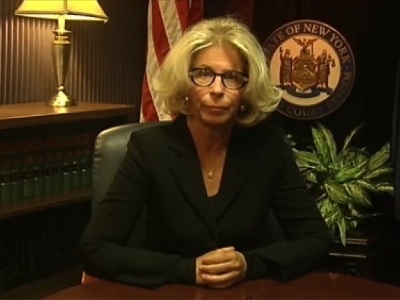 On Monday, NYS Chief Judge Janet DiFiore provided this video update to report on the latest COVID developments affecting NYS courts and the justice system. This latest message along with all the Chief Judge's messages are available in this archive.