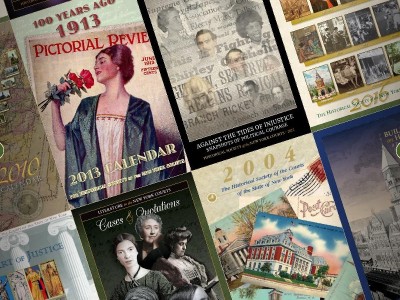 2022 was our 20th anniversary, and to commemorate this important milestone, Editor in Chief Hon. Helen E. Freedman and Style Editor David L. Goodwin revisited the journal's 17 issues to highlight common themes and individual articles. Read now!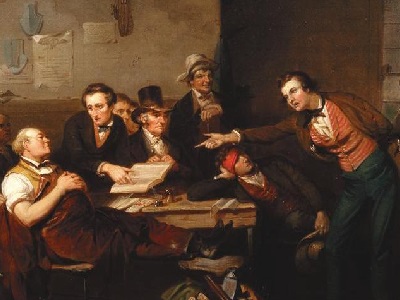 This comprehensive update on the original publication about this history of the NY Supreme Court produced by New York State Archives draws from the acquisition of records that we helped transfer. It highlights new insights into cases, provides an inventory of records, and is vital for court historians. Read Now!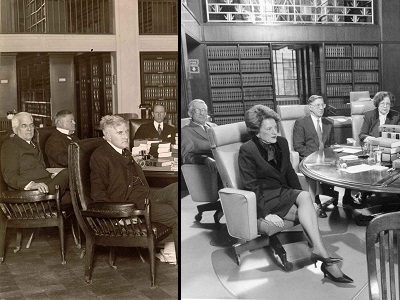 In honor of the Court of Appeals 175th anniversary in 2022, we worked with the Court to make available nearly 50 bench portraits, dating back to the 1800s, along with these two special photos of the Court in session. In 2002, the Court recreated the 1922 photo of the judges conferencing. See how times have changed!