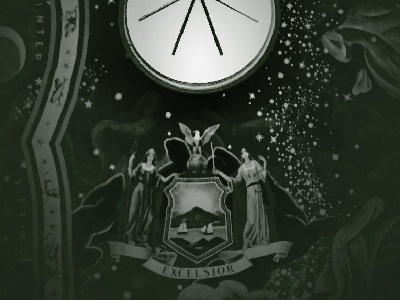 Last year, we celebrated a major milestone: 20 years! Return to the Society's early years with this article that dives into the formation of the Society and discover where we are now and what we're looking forward to in the next 20 years. Read now!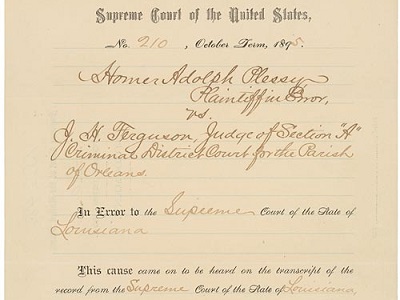 In this rescheduled event, we look back to the origins of "separate but equal" and the impact this Supreme Court decision had on the nation that is still felt today with a conversation with the descendants of the parties involved. Learn more!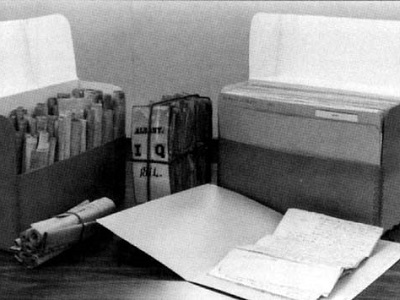 The Society celebrates the legal history of the State–including the local level. Our latest project categorizes historical court records held by the county clerks. These records give insight that is of special importance to researchers, historians, genealogists, and others. Dive into the project!