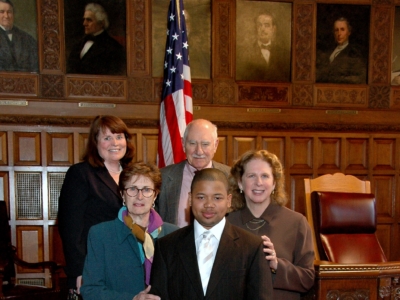 It is with sadness that the Historical Society of the New York Courts has learned of the passing of one of our most treasured Trustees Barry H. Garfinkel. Learn more about his involvement as a pillar of the Society.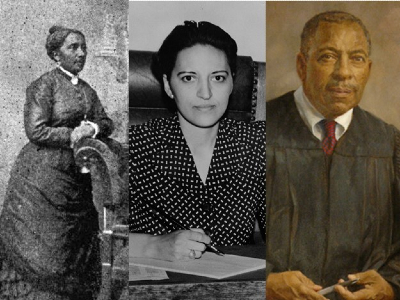 Featuring Black history! We at the Society believe every month is Black history month, as the achievements and struggles of Black people are deeply woven into the fabric of the State and nation. Each month this year, we will be highlighting a program, an oral history, or a story about the impact of Black people on the NY Courts.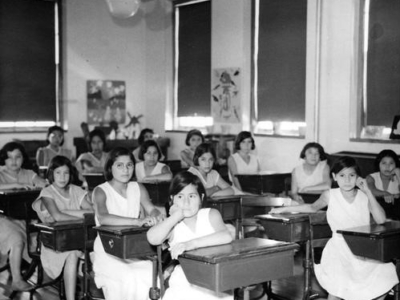 Due to the recovery of remains at Indian boarding schools, U.S. Sec. Deb Haaland launched the Federal Boarding School Initiative to investigate the inhumanities that occurred during their operation. In Judicial Notice Issue 14, Prof. Lori V. Quigley recounts the  traumatic impact of the Thomas Indian School.