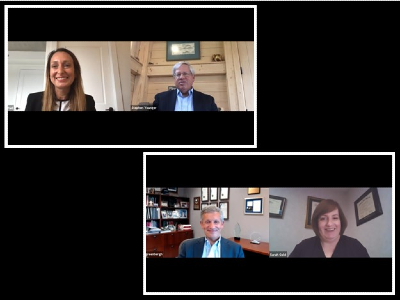 This project memorializes these historic moments in our legal profession by collecting video interviews, documents and photos capturing experiences of lawyers who practice in NY and how they adjusted to remote practice and social distancing during the Pandemic. Watch the insightful interviews!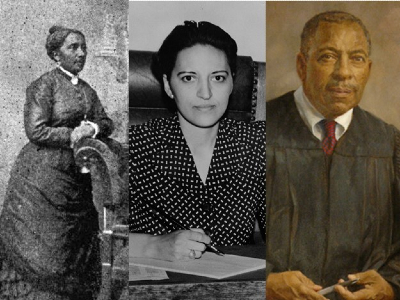 We at the Society believe every month is Black history month, as the achievements and struggles of Black people are deeply woven into the fabric of the State and nation. Each month this year, we will be highlighting a program, an oral history, or a story about the impact of Black people on the NY Courts.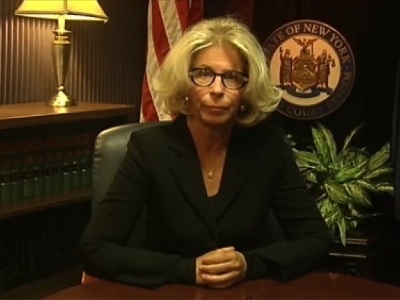 On Monday, NYS Chief Judge Janet DiFiore provided this video update to report on the latest COVID developments affecting NYS courts and the justice system. This latest message along with all the Chief Judge's messages are available in this archive.