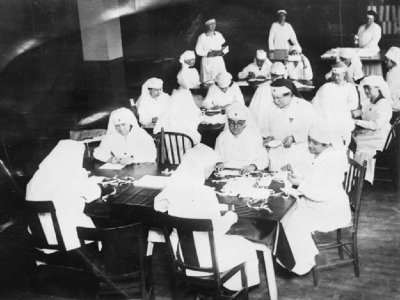 The Society responds to the crisis through its podcasts, videocasts, and webinars, and also serves as a hub for the NYS Chief Judge's video messages since the beginning of social distancing measures in the state.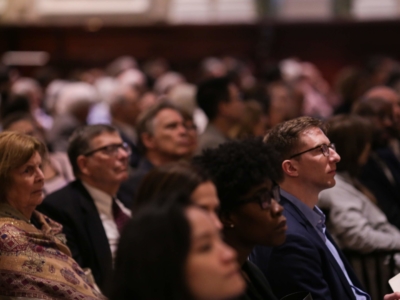 As we adjust to social distancing which prevents us from bringing you our live programming, and as we look for ways to nourish our spirits, we developed new ways to bring NYS legal history to your email inbox as moments to pause. Learn more about our series Common Threads of Justice, Judicial Notice previews, and our podcasts.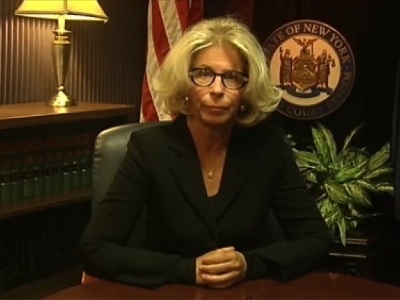 In this May 18th video message, NYS Chief Judge Janet DiFiore discussing the procedures for the gradual reopening of the courts. She discusses the precautions that will be taken for court staff and visitors alike during this reopening process.