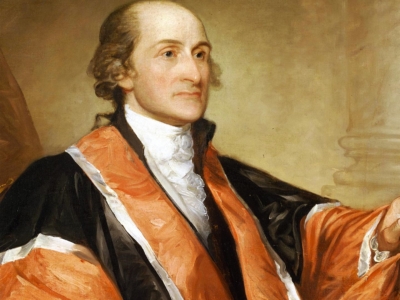 The goal of the Society is to collect and preserve New York State's legal history, and to showcase the state's connection to our founding fathers and their contributions to the U.S. and New York State constitutions and the nation's developing democracy.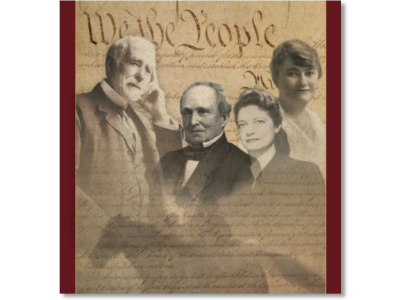 Take some time to join or renew your membership to support NY's only legal historical society. You'll receive our 2020 Calendar (pictured above), a members-exclusive — join the Society or renew your membership to obtain your copy!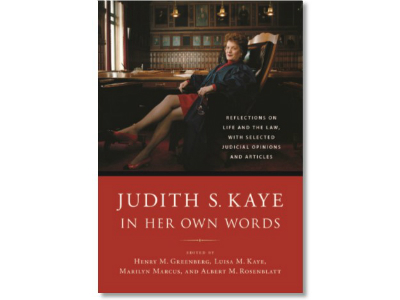 Judith S. Kaye In Her Own Words: Reflections on Life and the Law, with Selected Judicial Opinions and Articles. An autobiography and selected writings by Judith S. Kaye, former Chief Judge of the NYS Court of Appeals. Obtain your copy by supporting us at the $250 level!