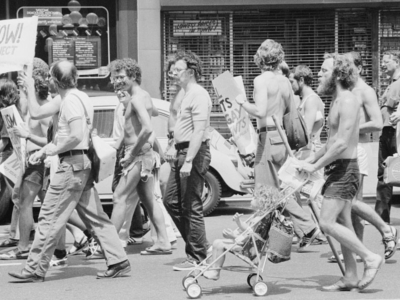 From Stonewall to Windsor: New York's March to LGBTQ Rights is set for January 13 and the Society's return to in-person events (fingers crossed)! Our panel will discuss important Court of Appeals cases and their impact on the LGBTQ community.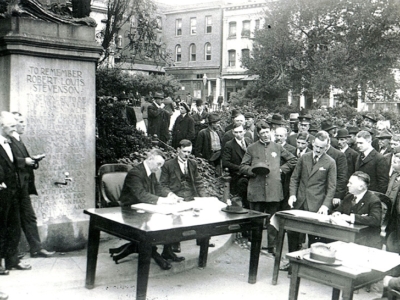 With holiday travel plans, a new strain of the COVID-19 virus, and booster vaccination appointments, it is a good time to return to our 2020 webinar on the lessons learned from the 1918 Spanish flu epidemic. Watch now!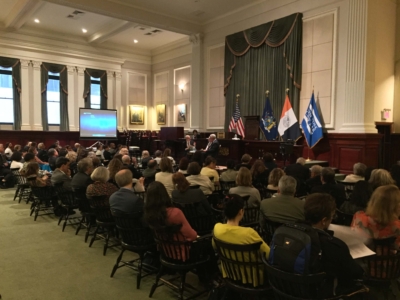 In 2015, the Society produced a program on human trafficking and how New York's courts and its law enforcement partners are fighting to combat the problem impacting people of many walks of life. Revisit this program with us in honor of Universal Human Rights Month. Watch now!