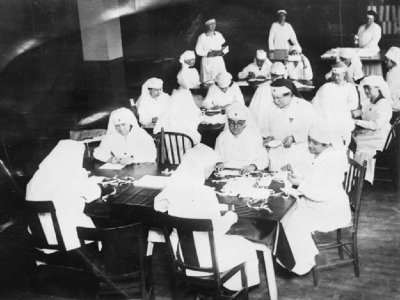 The Society responds to the crisis through its podcasts, videocasts, and webinars, and also serves as a hub for the NYS Chief Judge's video messages since the beginning of social distancing measures in the state.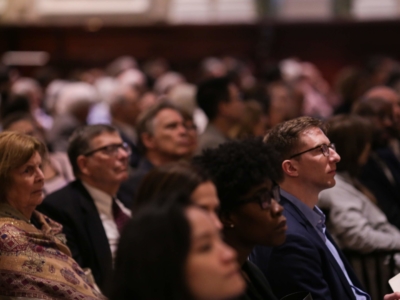 As we adjust to social distancing which prevents us from bringing you our live programming, and as we look for ways to nourish our spirits, we developed new ways to bring NYS legal history to your email inbox as moments to pause. Learn more about our series Common Threads of Justice, Judicial Notice previews, and our podcasts.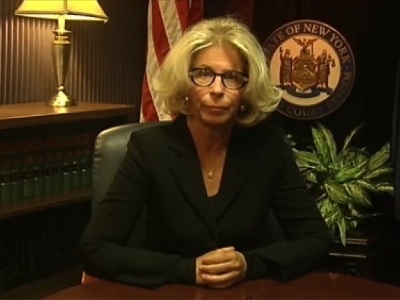 In this June 29 video message, NYS Chief Judge Janet DiFiore states all courts outside of NYC have entered Phase 3 of operations, while NYC courts have entered Phase 2. She also discusses an increase in virtual parts in NYC Family Court, the return of grand juries outside of NYC, new procedures for residential & commercial foreclosures, and the Sept. bar exam.