From the Executive Director
A 20th anniversary milestone is a time to celebrate accomplishments and consider our future. I've been considering along with Board members the relevance of our mission. Have we successfully educated the public, students in particular, and the Bench and Bar, on our legal history so that they are better informed and better citizens with a deeper understanding of how our past informs our present? Have we shed light on how we can as a nation do better to understand what we mean when we say rule of law, role of the courts, dispensing justice? I believe we have made a considerable start in accomplishing our goals.
Our First 20 Years
I look back on our accomplishments of the past 20 years with pride — having reached tens of thousands through:
Teaching students and teachers in NYS classrooms
Preserving the wisdom of past generations through the Oral History Project
Holding programs freely open to the public
Publishing books, our journal Judicial Notice, and our much-anticipated yearly calendar
Recording podcasts appearing on multiple platforms
All housed on our website which serves as a virtual archive of legal history materials
Take a walk down memory lane with us and revisit our major milestones over the past 20 years.
What Is Our Message?
Good citizens are educated and informed citizens. Our teaching tools are the political ideals set forth in the Founding Documents — about human rights, individual liberties, democratic governance… and the role of the courts in moving these principles forward. A unifying theme across all the projects we undertake is the idea of informing the present through the lens of the past to provide perspective. For example, we strive to understand and address systemic prejudice in our nation by visiting our past. We show progress made, but also progress that still needs to be made. Recent events in our nation and abroad make this a critical task. Our mission and message are more important than ever.
Trustees Hon. Albert M. Rosenblatt and Hank Greenberg chronicle the founding of the Society.
Our Mission
The meaning and importance of an independent judiciary that seeks to resolve civil and criminal disputes in an objective and unbiased manner in accordance with the state and federal constitution, statutes, the common law, and rules of procedure and evidence
The role of the courts as it seeks to improve our nation's quest for diversity, equity, and inclusion, including in the critical areas of civil rights and voting rights
The role of the courts as it attempts to balance economic freedoms while protecting individual health and welfare
How our legal history informs the present and provides perspective, exploring the trajectory of this history and whether we are moving in the direction of democracy and full civic engagement
Hear from our Trustees as they share insights into why they stay involved in our work.
Looking Ahead: Empower through Education
How best to continue carrying out our mission which focuses on a unique niche in the course of human history? Have we leveraged this mission to address present-day needs? I think we have made a great start. Now, looking back and forward, we need to continue and grow to equip more of our population with the tools to become more informed and empowered citizens. It is a worthy mission and one I hope you will join with us in delivering during the next 20 years.
Marilyn Marcus, Executive Director
Above Image Caption: Left to Right: At our 2017 Young Lawyers Committee event Kosciuszko: A Bridge to Liberty for All; Students in our course Law, Power, & New York; Enhanced health and safety screenings during the COVID-19 pandemic from 2020 to the present, as recorded in our interview series Dispensing Justice from a Distance.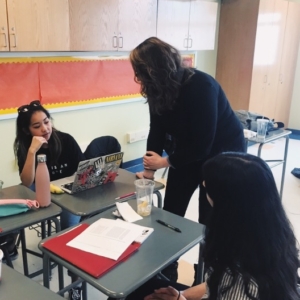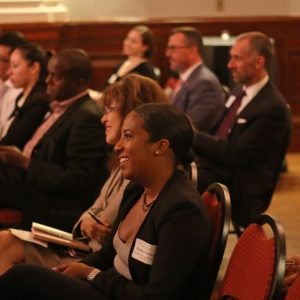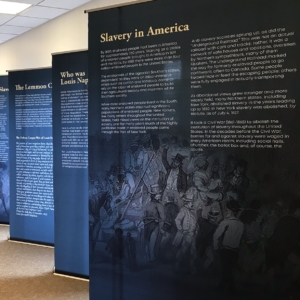 Ready to learn more?
Become a member to receive our publications, program announcements, and all communications about our 20th anniversary celebrations directly in your inbox.