The Enduring Legacy of John Jay
June 9 @ 6:00 pm

-

8:00 pm

EDT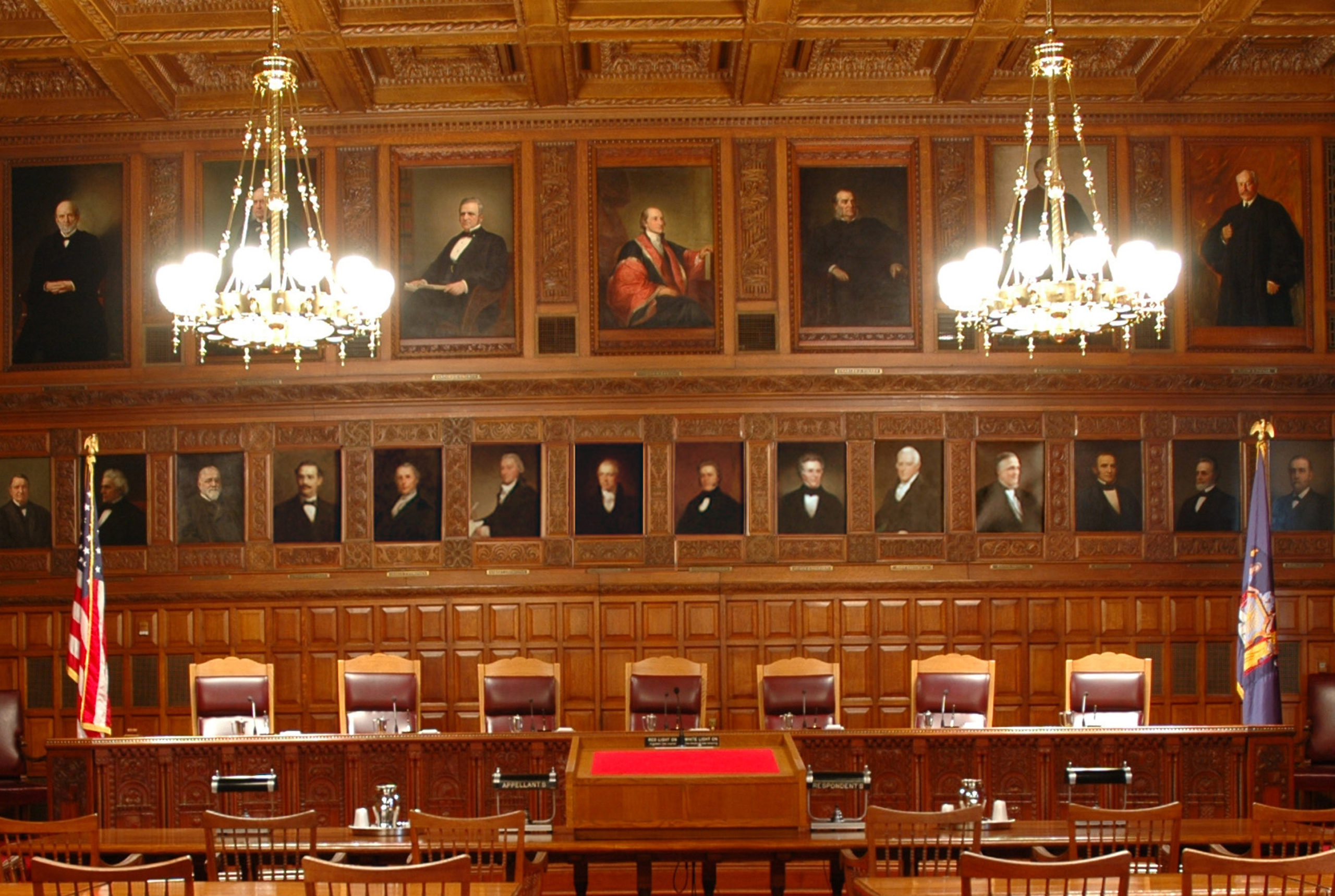 John Jay portrait (in red robes) at the New York Court of Appeals Courtroom. Photo: Lisa Bohannon.
Webinar
While many may be familiar with Founding Fathers such as Franklin, Hamilton, and Washington, they may not be as aware of the impact of America's first Chief Justice of both the NY Courts and the U.S. Supreme Court John Jay. His influence on America's jurisprudence is profound. This conversation moderated by Hon. Albert M. Rosenblatt, retired New York Court of Appeals Associate Judge with Hon. Mark C. Dillon, Appellate Division, Second Department Associate Justice, and Walter Stahr, Counsel for EMP Global, both John Jay biographers, dives into Jay's jurisprudence in his critical role as founder of the nation's legal system, as well as his role as diplomat and Governor. The program will also explore Jay as an abolitionist and family man.
NY CLE Credits Pending
Available only to Members of the Historical Society of the NY Courts
More details coming soon!