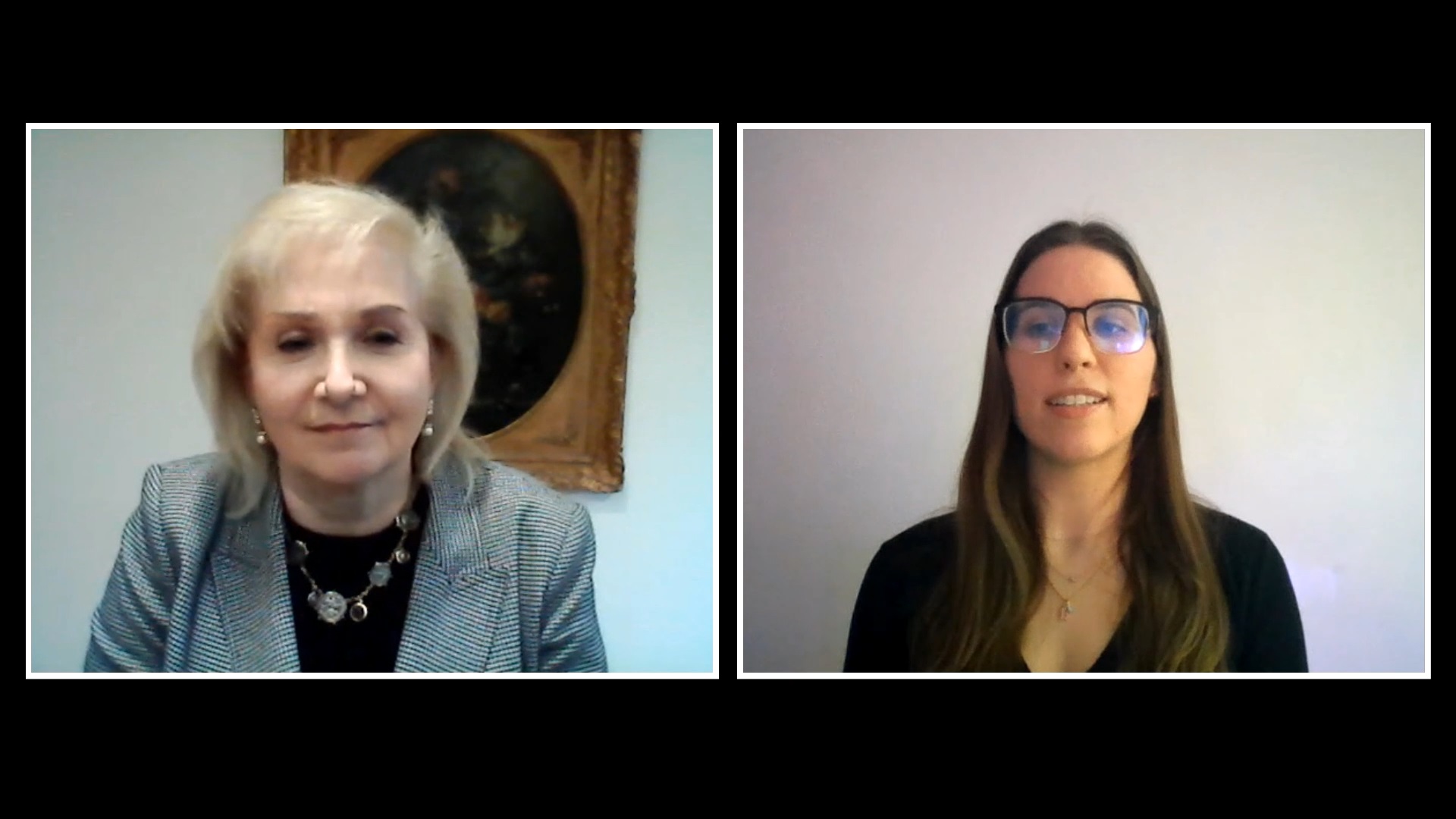 Watch the Interview
Hon. Esther M. Morgenstern is a New York State Supreme Court Justice, presiding over the Kings County Integrated Domestic Violence Court. In this role, she developed the model and protocol for integrated domestic violence courts across the state.
Judge Morgenstern originally ascended to the bench in 1995, and has served as a Civil Court Judge, Criminal Court Judge, and Family Court Judge, hearing a wide variety of cases, including custody and visitation, family offense, juvenile delinquency, and abuse and neglect.
Allison Morey is the Programs Director at the Historical Society of the New York Courts. She earned her Master of Museum Studies degree from the University of Toronto and her B.A. from the University of Wisconsin at Whitewater.