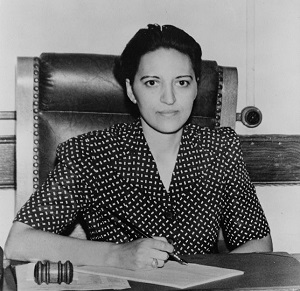 In recent years, Judge Jane Bolin has gained a much higher profile, with several pieces coming out like clockwork each February — and one event that enabled this forward momentum was Commemorating Hon. Jane Bolin, a partnership with Yale Law School. That New York was home to the first Black woman to serve as a judge in the entire United States is notable in and of itself, but Judge Bolin's story; her decades of selfless service; and her unsparing and frank assessment both of those institutions that failed her and the need for further progress make her a uniquely compelling figure.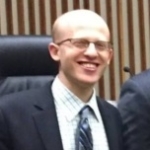 Event selected by David L. Goodwin, Trustee; Supervisory Staff Attorney, U.S. Court of Appeals for the Second Circuit
Program Clip Coming Soon!