New York's Family Court: 60th Anniversary
November 1 @ 11:00 am
EDT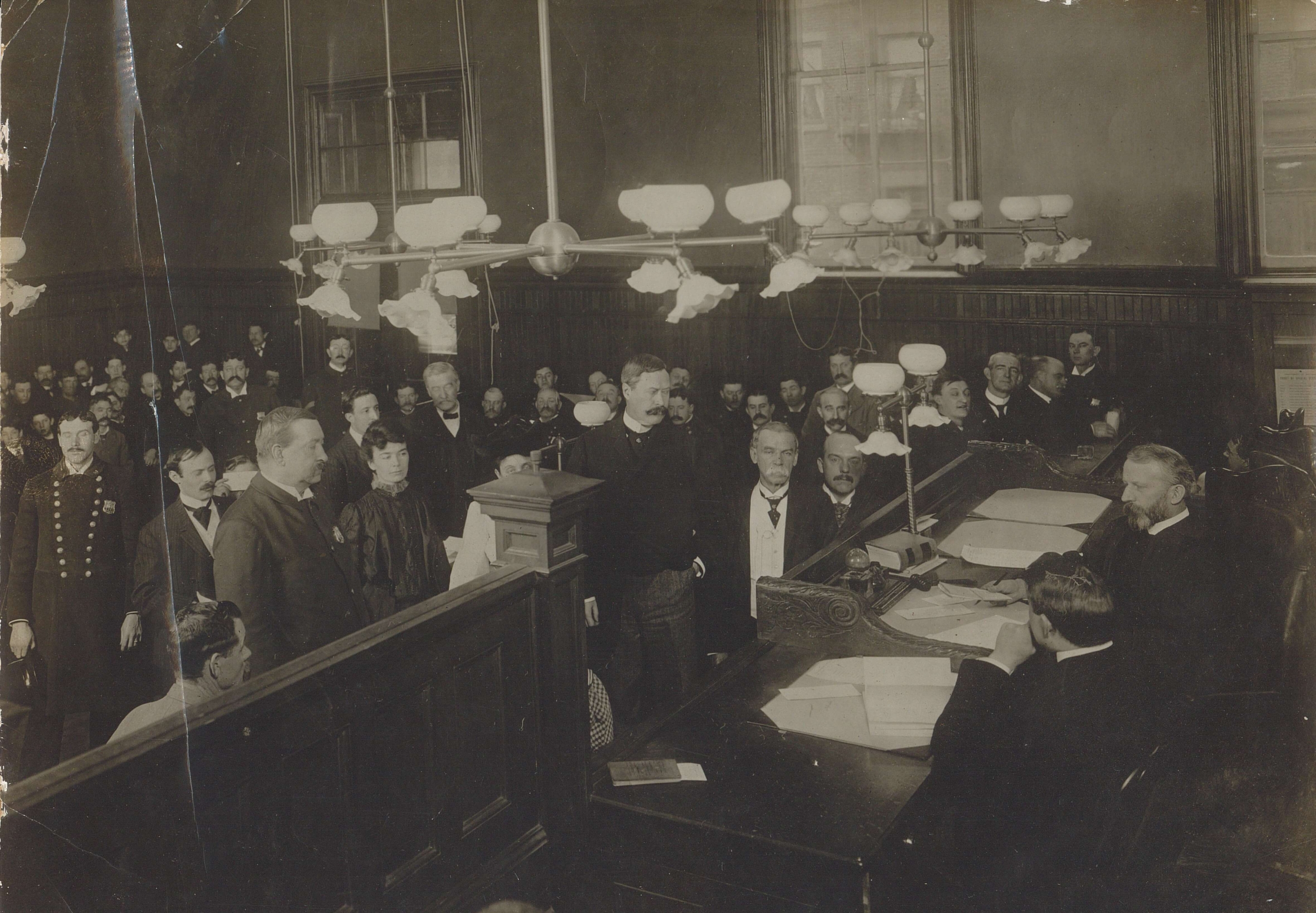 Free In-Person and Online Event at Court of Appeals Hall — Open to the Public
This event will celebrate the 60th anniversary of New York's Family Court. It will focus on important legal and practice issues and how they have changed over the past 60 years.
Featured speakers include Hon. Anthony Cannataro, Acting Chief Judge of the State of New York; Hon. Edwina Mendelson, Deputy Chief Administrative Judge for Justice Initiatives; Hon. Kevin Carter, Administrative Judge of the 8th Judicial District; and Hon. Anne Marie Jolly, Administrative Judge of the New York City Family Court.
More details coming soon!