The First Judicial Department of the Appellate Division has served the communities of Manhattan and the Bronx since its inception in 1896. It was established after an overwhelming public demand for reform led to the 1894 Constitutional Convention with an amendment to Article VI of the New York State Constitution, which governed the judiciary. Over the past more than 100 years, the First Department has become a vital and creative partner of a vital and creative city.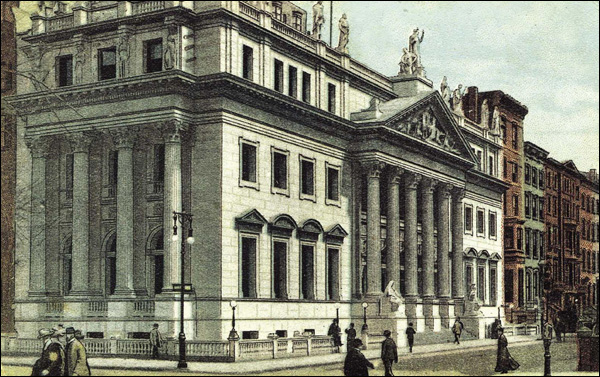 The gorgeous First Department courthouse was designed by architect James Brown Lord, commissioned by the Justices in 1896. The building was conceived as an expression of the ideals of the law. Lord was responsible for the construction as well as the art and decoration of the building. It opened its doors in 1900.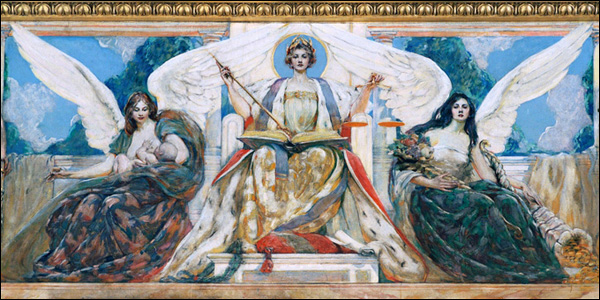 These historical documents were provided courtesy of the Appellate Division, First Department Law Library & Eugene Preudhomme. Temple of Justice: The Appellate Division Courthouse (1977) appears courtesy of the Architecture League of New York: http://archleague.org/.