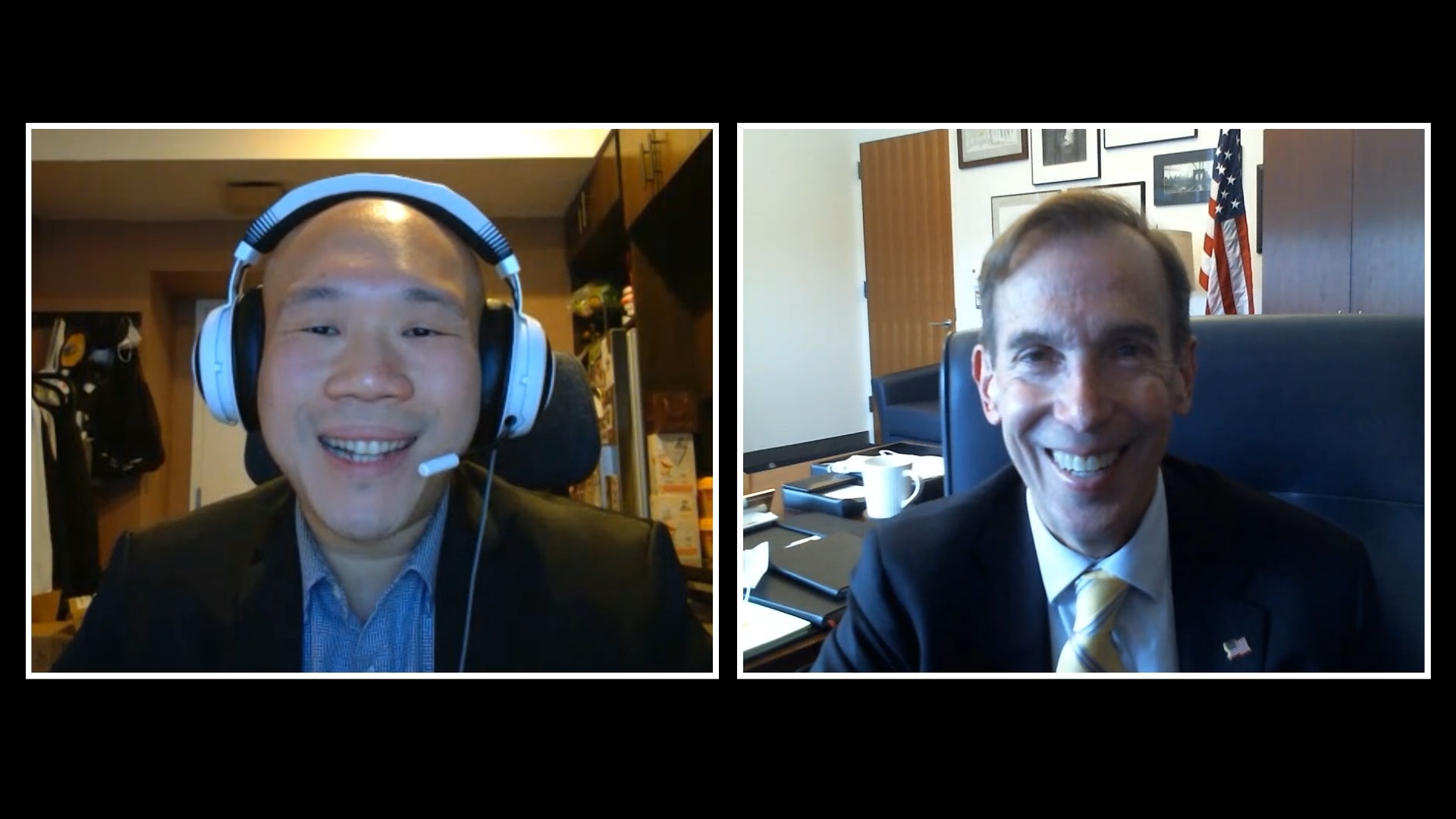 Watch the Interview
Hon. Ralph J. Porzio was elected in November 2018 as a New York State Supreme Court Justice in Richmond County, where he currently presides. Judge Porzio is admitted to practice law in New York, New Jersey, Colorado, and Federal Courts. Further, he serves as a Board member of the Supreme Court Justices Association of the City of New York and an active member of the Association of Justices of the Supreme Court of New York, New York State Bar Association, Staten Island Trial Lawyers Association, American Bar Association, Richmond County Bar Association, and Staten Island Women's Bar Association.
Judge Porzio is a former New York State Family Court Judge and started his career as a Richmond County Assistant District Attorney. In addition, Judge Porzio was an attorney with a diverse private law practice who mainly handled family law, matrimonial law, real estate matters, torts and criminal defense matters. He has tried numerous matrimonial and civil cases and dozens of criminal cases as both a prosecutor and defense attorney, including five homicides.
Judge Porzio is currently an adjunct professor at the College of Staten Island and a former full-time professor at the College of Staten Island and St. John's University. He received his B.S. summa cum laude in finance from St. John's University in 1980 and his J.D. from St. John's in 1984.
Jacob Chen is a Litigation Partner at DGW Kramer LLP. Mr. Chen received his law degree from New York University, School of Law and two Bachelors of Sciences from the Leonard N. Stern School of Business, including a Bachelors of Sciences in Business Management. He is admitted to practice in New York State, and the United States District Courts of the Southern and Eastern Districts of New York.