This article was written by our friends at the New York State Archives Partnership Trust. For more information, go to www.nysarchivestrust.org.
Celebrating 2017 Empire State Archives & History Award Honoree
Harold Holzer
Hosted by Tony Award-nominated actor Stephen Lang
Wednesday, September 6th at 7:00 PM
"Only at the Great Hall of Cooper Union can audiences so easily inhale Lincoln's presence too — there to imagine not the dying but the living man, not the bearded icon of myth but the clean-shaven, fresh-voiced political original who conquered all New York here on the way to the White House and immortality." —Harold Holzer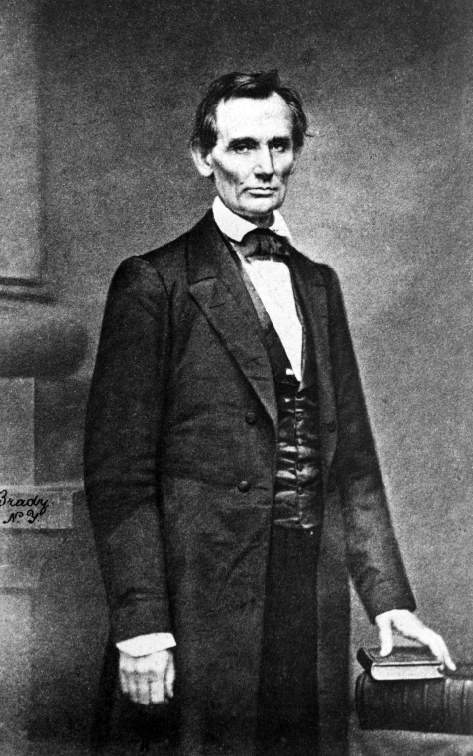 On February 27, 1860, Abraham Lincoln addressed a New York audience at The Cooper Union, delivering what is often considered to be the most important speech of his 1860 presidential campaign. Historians credit this speech with Lincoln securing the Republican Party nomination and his victory in the 1860 election.
"Human action can be modified to some extent, but human nature cannot be changed. There is a judgement and a feeling against slavery in this nation, which cast at least a million and a half votes. You cannot destroy that judgment and feeling — that sentiment — by breaking up the political organization which rallies around it." —Abraham Lincoln, February 27, 1860.
It is only fitting that nationally prominent Lincoln Scholar Harold Holzer, 2017 Empire State Archives & History Award honoree, takes the stage in the Great Hall with actor and friend Stephen Lang to explore Mr. Holzer's decorated career as one of the country's leading authorities on Abraham Lincoln and the political culture of the Civil War era. With over 50 published books and countless articles and awards — including the 2015 Gilder Lehrman Lincoln Prize — this evening of conversation and friendship promises to be informative and engaging.
The Empire State Archives and History Award acknowledges the outstanding contributions by a national figure to advance the understanding and uses of history in society. Previous honorees include historians Doris Kearns Goodwin, Michael Beschloss, Henry Louis Gates, Jr., James McPherson, Robert Caro, David McCullough, and Ron Chernow; documentarian Ken Burns; and actors Sam Waterson and Richard Dreyfuss.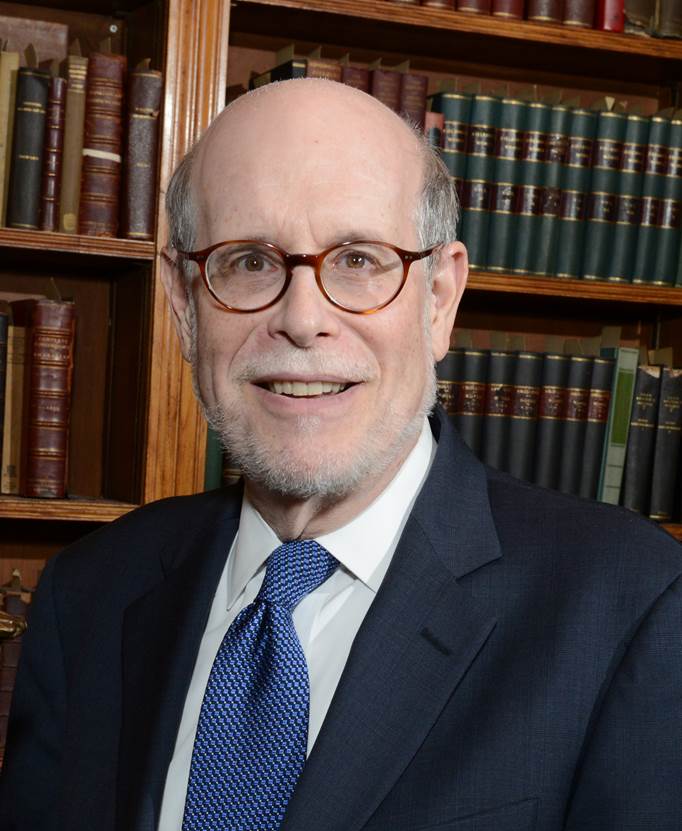 Harold Holzer currently serves as The Jonathan F. Fanton Director of Hunter College's Roosevelt House Public Policy Institute and has authored, co-authored or edited 52 books. He previously served as Senior Vice President for Public Affairs at The Metropolitan Museum of Art. His latest major book, Lincoln and the Power of the Press: The War for Public Opinion, won the Lincoln Prize. In addition, Holzer has written more than 560 articles and reviews for both popular magazines and scholarly journals, including Smithsonian, Life Magazine, and American Heritage. Holzer served for six years (2010–2016) as Chairman of The Lincoln Bicentennial Foundation. For the previous 10 years he co-chaired the U.S. Abraham Lincoln Bicentennial Commission, appointed by President Clinton. President Bush awarded Holzer the National Humanities Medal in 2008.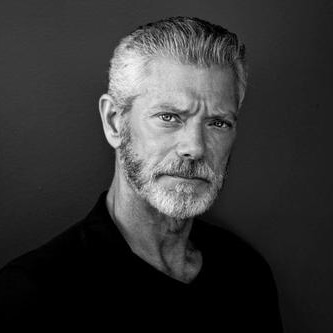 Stephen Lang has earned enduring critical and popular acclaim over the course of a distinguished career as an actor in theatre, television, and film. His work on Broadway includes Death of a Salesman, A Few Good Men, The Speed of Darkness, and Hamlet. Nominations and awards include The Tony, Drama Desk, Outer Critics Circle, Lucille Lortel, Helen Hayes, and Joseph Jefferson awards. He has performed his solo play, Beyond Glory, for audiences all over the world, receiving the Chairman's Medal for Distinguished Service from the National Endowment for the Arts, and the Bob Hope award from the Congressional Medal of Honor Society. His acclaimed film Beyond Glory has received awards at the Barbados Independent Film Festival, Buffalo Niagara Film Fest, and the Phoenix Film Fest. Other memorable films include Last Exit to Brooklyn, Death of a Salesman, Tombstone, Gettysburg, Gods and Generals, Public Enemies, Avatar, and last year's sleeper hit Don't Breathe. He is currently filming four Avatar sequels, directed by James Cameron. He has received Honorary Doctorates from Jacksonville University, and from his alma mater, Swarthmore College. He is a member of the Motion Picture Academy of Arts and Sciences, and a member of The Actors Studio.
The New York State Archives Partnership Trust is the non-profit arm of the State Archives. Supporting education, preservation and outreach programs not funded by the State, the Trust helps keep over 350 years of New York's rich documentary heritage alive. The State Archives is the largest repository of state government records in the nation, holding over 200 million records of state and colonial governments dating back to the Dutch colonial period in 1630. The Archives Partnership Trust, like the Historical Society of the New York Courts, is committed to supporting the preservation and protection of New York's documentary heritage and the promotion of the history of our great state. The Historical Society's focus on New York's legal history directly supports the Trust's broader mission to support all aspects of New York's history. These two organizations share a commitment to advocate and support those who protect and research New York history through educational outreach to New York State students, and public programs and publications which inform our knowledge and role as citizens today.
Program Ticket Information: $25 general admission  |  $15 Students
Purchase online at www.nysarchivestrust.org or call (518) 486-9349.
"Let us have faith that right makes might, and in that faith, let us, to the end, dare to do our duty as we understand it." —Abraham Lincoln, February 27, 1860.