Click on a county and scroll down for results.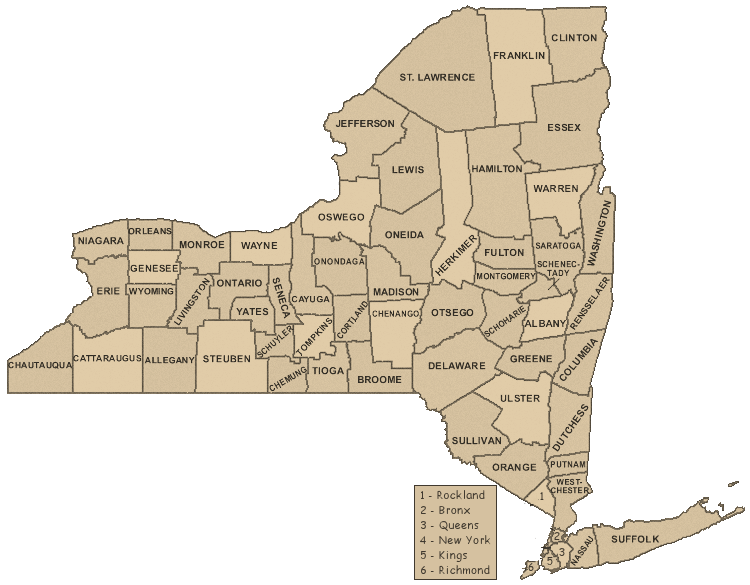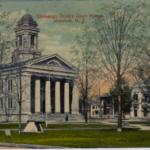 N. Broad Street, Norwich, NY
Built in 1827
Houses Supreme and County Courts
Sixth Judicial District
This is the 14th oldest courthouse in New York and it's still in use.
Source: "Survey of Court Facilities in New York State", NYS Office of Court Administration…1981 pg 294
The Chenango County Courthouse in Norwich, NY was built circa 1837.