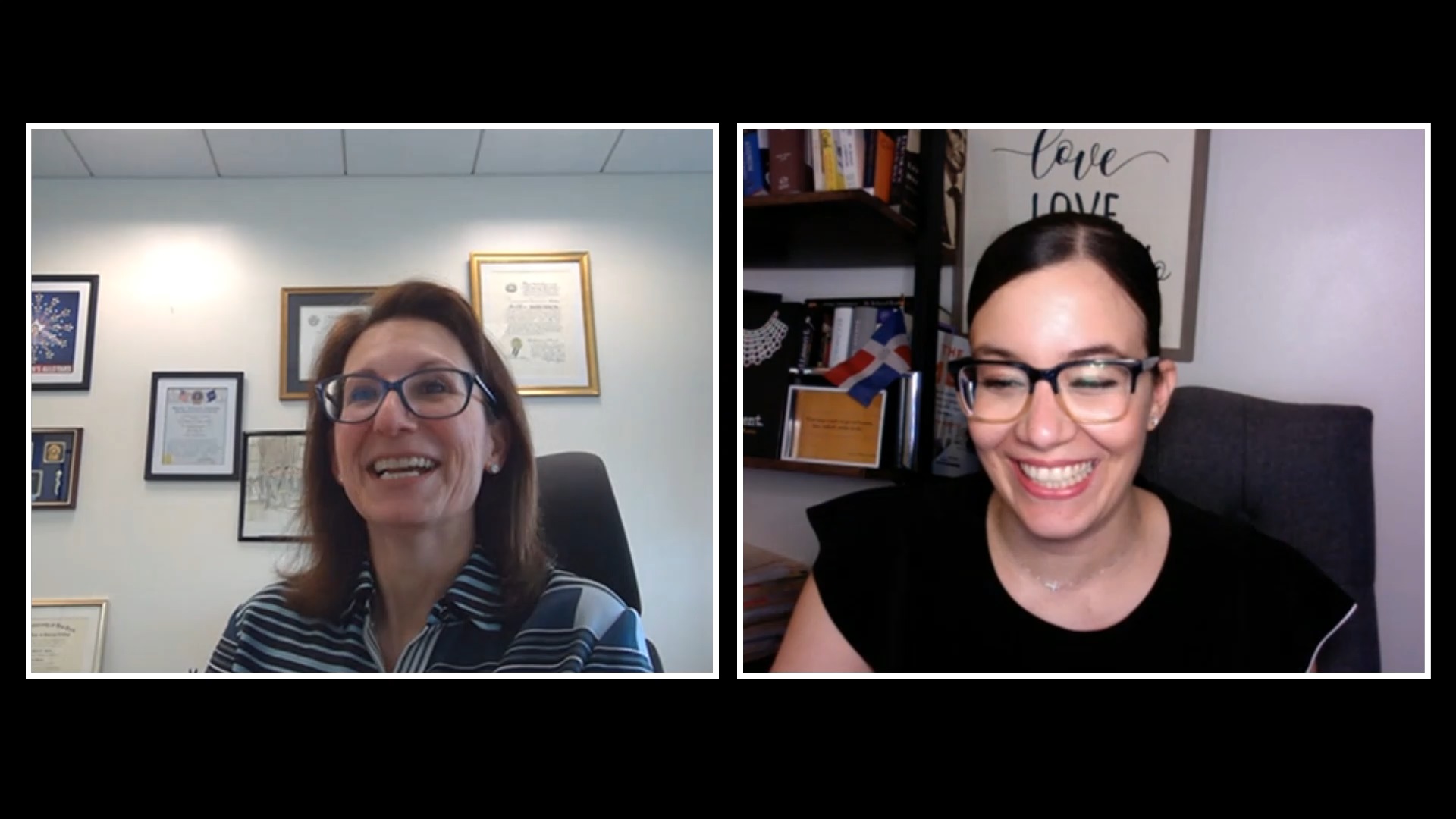 Interview Coming Soon!
Hon. Donna-Marie E. Golia is a Justice of the Supreme Court of the State of New York in Queens County Civil Term. In 2021, she was appointed as an Associate Justice of the Appellate Term, Second Department, where she hears criminal, civil, and housing court appeals.
Prior to Justice Golia's ascension to the bench in 2013, she was a court attorney in Surrogate's Court, Queens County and a principal law clerk to the Queens Surrogate. Before joining the court system, Justice Golia was Child Advocacy Center Coordinator and Assistant District Attorney in Queens County from 1996 to 2007.
She is a graduate of CUNY Law School, and an active member of the legal community as Past President of the Assistant District Attorney's Association of Queens County, Honorary Member Board of Trustees and Member – Queens County Women's Bar Association, and Advisory Board Member and Co-Chair of the Membership Committee – Judges and Lawyers Breast Cancer Alert (JALBCA).
Miguelina Camilo is President of the Bronx Women's Bar Association, and Principal Attorney and Owner of Camilo Law Firm, P.C. She primarily represents clients in Family Court and Supreme Court systems, focusing on custody and visitation, paternity, child support, orders of protection, and divorce proceedings. She earned her J.D. from NYU Law School.