The Historical Society of the New York Courts Podcast series shines a light on New York's legal history through the perspective of the State's courts. They are listed in reverse chronological order.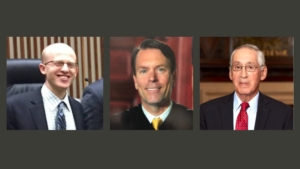 This episode was recorded on April 16, 2020 as a part of our Chatting with the Authors series, which brings new depth ...
Read More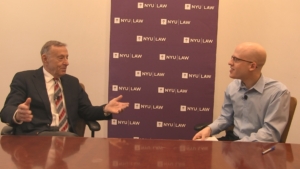 This episode was recorded in November of 2018, and features a conversation about the importance of preserving court records. David ...
Read More